program
Experience Coaching
The answer to the greatest challenges leaders face and the need to improve business coaching skills.
Experience Coaching is a uniquely comprehensive and intensive business coaching program. Grab the tools and skills which will allow you to use coaching to achieve your business goals!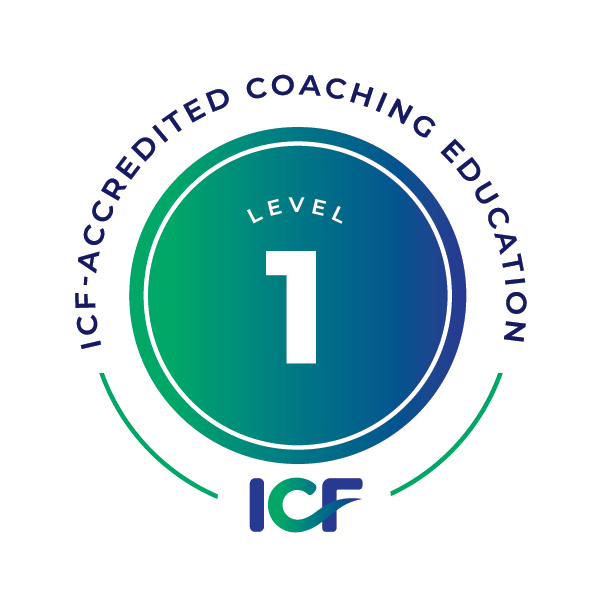 Experience Coaching is a core module of the Become a Business Coach program (accredited by ICF at Level 1). Experience Coaching graduates earn 74, required for individual certification or credentials renewal, accredited coaching education hours.
Download the brochure!
See for yourself that this program was made exactly for you!
Need more information?
Don't hesitate to contact us!
Program participants will learn:
How to conduct coaching and developmental conversations in business so that they bring tangible results in engaging and retaining key employees?
How to plan and implement coaching processes in a dynamic business environment to effectively guide employees and clients through the change process?
How to set developmental goals and keep employees and clients focused on implementing them?
How to work with the client's values, emotions and beliefs to overcome their blockades and developmental barriers?
How to use the brain's neurobiological mechanisms to build trust and guide you through the process of change?
Which competences and skills should be used to achieve success as a business coach? (based on the proprietary Kingmakers™ Coaching Model)
How to build an individual coaching style based on a deeper understanding of yourself, your preferences, strengths, and talents?
Experience Coaching is a program for:
people who want to become professional coaches,
all managers responsible for the development of their employees and teams, and want to use developmental conversations in their work,
trainers and business consultants who want to enrich their workshop with coaching skills and are looking for new clients,
HR leaders and HR Business Partners who want to actively support the development of people in organizations and use business coaching as a tool in their work.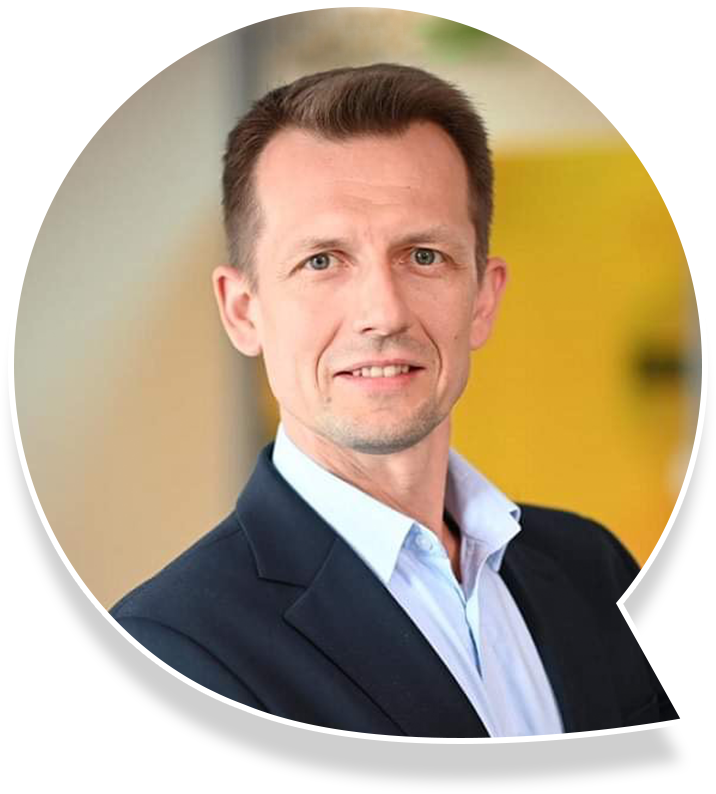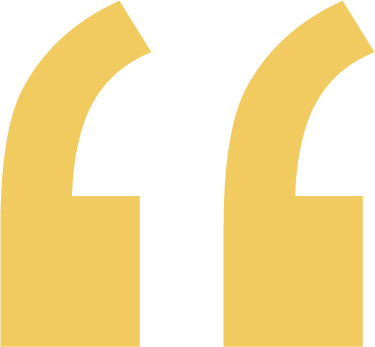 After completing the program, I can say with full conviction, that all leaders and managers who care about maintaining and developing a great team and employees will benefit from it!
Radosław Daczyński
EMEA M&SC Standard Work Lead – 3M
the price applies to the program conducted in English
If the price is a problem for you
– call or write to us.
We are sure we will find a solution 🙂
Experience Coaching brings concrete results, even during the training process!
Discover the program formula which brought tangible results to 4500 of our students: HR leaders,
HR Business Partners, managers and coaches!
Over 74 hours of training with business practitioners – all in a convenient blended learning formula. Engaging forms of stationery and online learning, which include:
Two 3-day workshops in small groups of 14 participants, conducted by two coaching trainers accredited on ICF ACC and ICF PCC / MCC levels. During workshops, participants learn about coaching issues, techniques and tools, receive feedback and mentor coaching.
7 online meetings devoted to discussing and improving coaching competences and standards set by ICF, EMCC and Izba Coachingu.

10 hours Mentor coaching according to ICF requirements

Work in pairs (study buddy) in the roles of coach client.
Individual support from a Tutor even before the first workshop and during the whole program.
3 supervisions conducted by accredited coaches.
2 group intervisions.
Access to clients through participation in the Client Exchange and the Coaching Carousel.
Invitation to participate in the Graduate's Day – the official end of the program and a bonus coaching webinar.
The next edition
To see where and when our next editions take place, please look at our calendar.
Why is it worth it?
The Experience Coaching program was designed so there is no risk associated with participation, only the opportunity to achieve tanglible benefist! So whats makes it stand out?
An intensive formula designed for leaders and future coaches who value an individual approach – over 70 hours of classes, including: online or stationary workshops, teleconferences, individual and group supervisions.
Program contents developed on the basis of experience of practitioners with the highest level of ICF accreditation – MCC, and cooperation with over 5000 managers and leaders who learned from our trainers.
Practical online and traditional training materials.
Support from a Tutor even before the first meeting, to provide help at the beginning of your journey as a coach.
Access to Clients (!) through participation in the Client Exchange and the Coaching Carousel. Complete the program and gain real working hours with Clients which are necessary for certification.
Individual work with a Tutor, which supports discovering your own potential, strengths and talents, and using them in your everyday work.
See other Company Policies and Statements
Contact
Program coordinator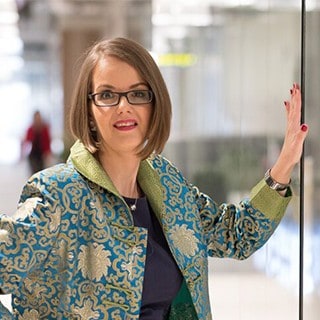 Kingmakers™ Academy Manager
Contact
Want to sign up? Have additional questions?
Fill out the contact form below:
The transfer of personal data by the User is voluntary. The User has the right to obtain information about the content of the processed data, as well as the right to amend and delete it, if it is in accordance with applicable law, at any time by contacting: biuro@kingmakers.pl.