program
Become a Business Coach
Become a Business Coach is based on our real world experience gained supporting leadership development. When creating this program, we focused on comprehensively preparing future coaches to work with and in businesses.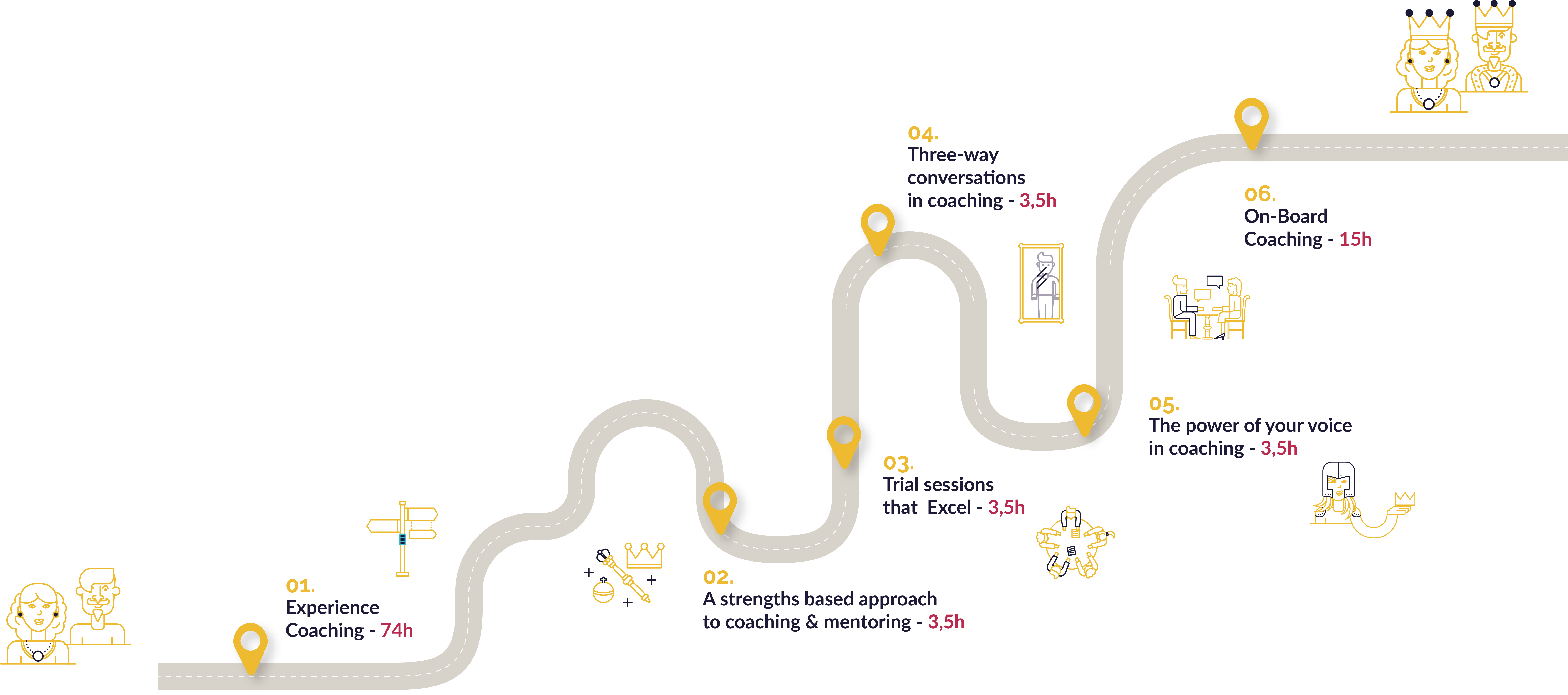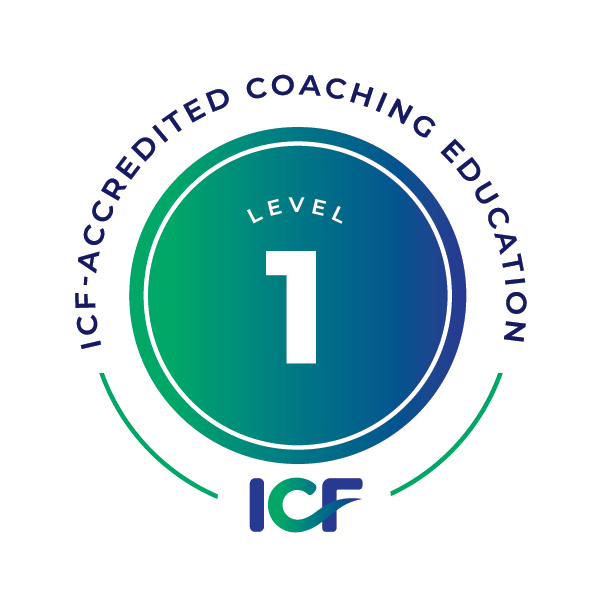 Become a Business Coach is an accredited by ICF at Level 1, modular educational program, based on our real world experience gained supporting leadership development. When creating this program, we focused on comprehensively preparing future coaches to work with and in businesses. Course graduates earn 99 accredited coaching education hours required for individual certification.
All of our trainers actively work with executive teams and managers doing individual & group coaching, mentoring and running training sessions. They successfully use the same models and up to date knowledge we teach at Kingmakers™ Academy.
Become a business coach program is a proposal of a one development path out of many available. It can be implemented as described in the offer below, but every Participant can also design his/her own path "à la carte". To see the full offer of an individual module click 'more' under the short descriptions below.
01.

Experience Coaching:

The program is designed to provide a thorough introduction to the world of coaching, from academic knowledge to every practical facet of the art. The Academy Tutors will provide the participant with a customized experience, best suited for their talents and needs, so that a graduate is ready to apply the skills to support their clients' and co-workers' growth with a wide range of professional tools and models at their disposal, with special emphasis on the nuances of communication.
02. A strengths based approach to coaching & mentoring:
This workshop is an invitation to the participants to expand and deepen their understanding of talents and their role in supporting others in their growth. The strength-based approach offered here is a reversal of – and the complementation of – methods focused on weaknesses to be overcome. Thanks to the methods and techniques presented in this module, coaching practitioners will be able to employ the human gifts as driving forces of changes designed by their clients.
03. Trial sessions that Excel:
This module is devoted entirely to the construction and flow of the first coaching session. It is designed around the combined years of experience collected by a team of practitioners in order to help others market their skills and establish fruitful relationships. In reality, a coach has often very limited time in which to present themselves and their craft. The Kingmakers Academy can show you how to make the most out of it.
04. Three-way conversations in coaching:
Certain business cases call for a particular form of work: a three-way conversation, usually between a client, the coach and a manager. Its goals differ, but the prevailing intention is to facilitate better understanding and clarity of expectations. This module provides the participant with tools customized for those particular circumstances, and an ability to practice them and receive feedback.
05. The power of your voice in coaching:
At Kingmakers™ Academy, we teach purposeful, effective and inspiring dialogue. We approach conversation as if it was simultaneously an art and a craft.
The workshop is dedicated to coaches, trainers and managers interested in increasing their personal awareness of voice especially during development dialogue. It is designed in such a way as to include both the technical aspects of voicecraft and mainly its impact on personal identity, as well as on others. Whoever wishes to be able to consciously build messages and to better maintain the attention of listeners is invited to take part.
06. On-Board Coaching:
The business landscape is ever-shifting. Currently, over 40% of professional coaching is supporting workers – both within an organization and external customers – in a new role, due to changing employment, a team merger or restructuring. This process is called 'on-board coaching', and the Kingmakers Academy invites professional coaches, managers, HR specialists and consultants to master models and tools designed in this precise application of the coaching methodology.
Number of student contact hours included in program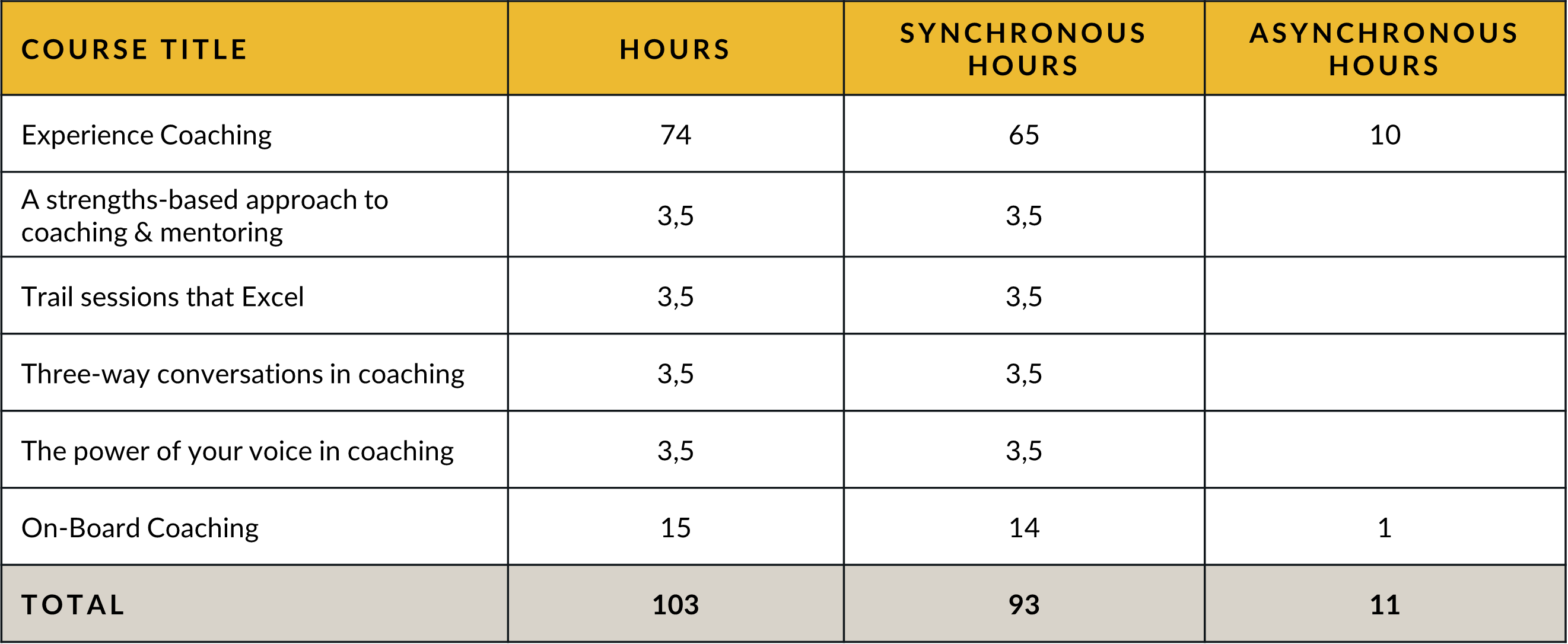 Listing of lead instructors: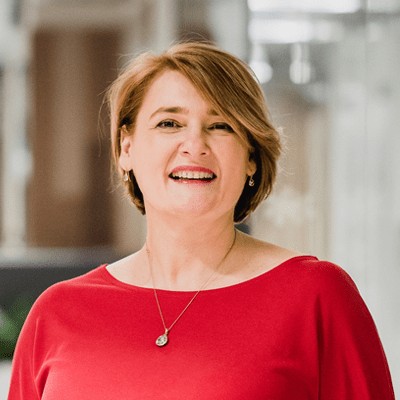 Anna Pyrek, ICF MCC
Kingmakers™ Academy Program Director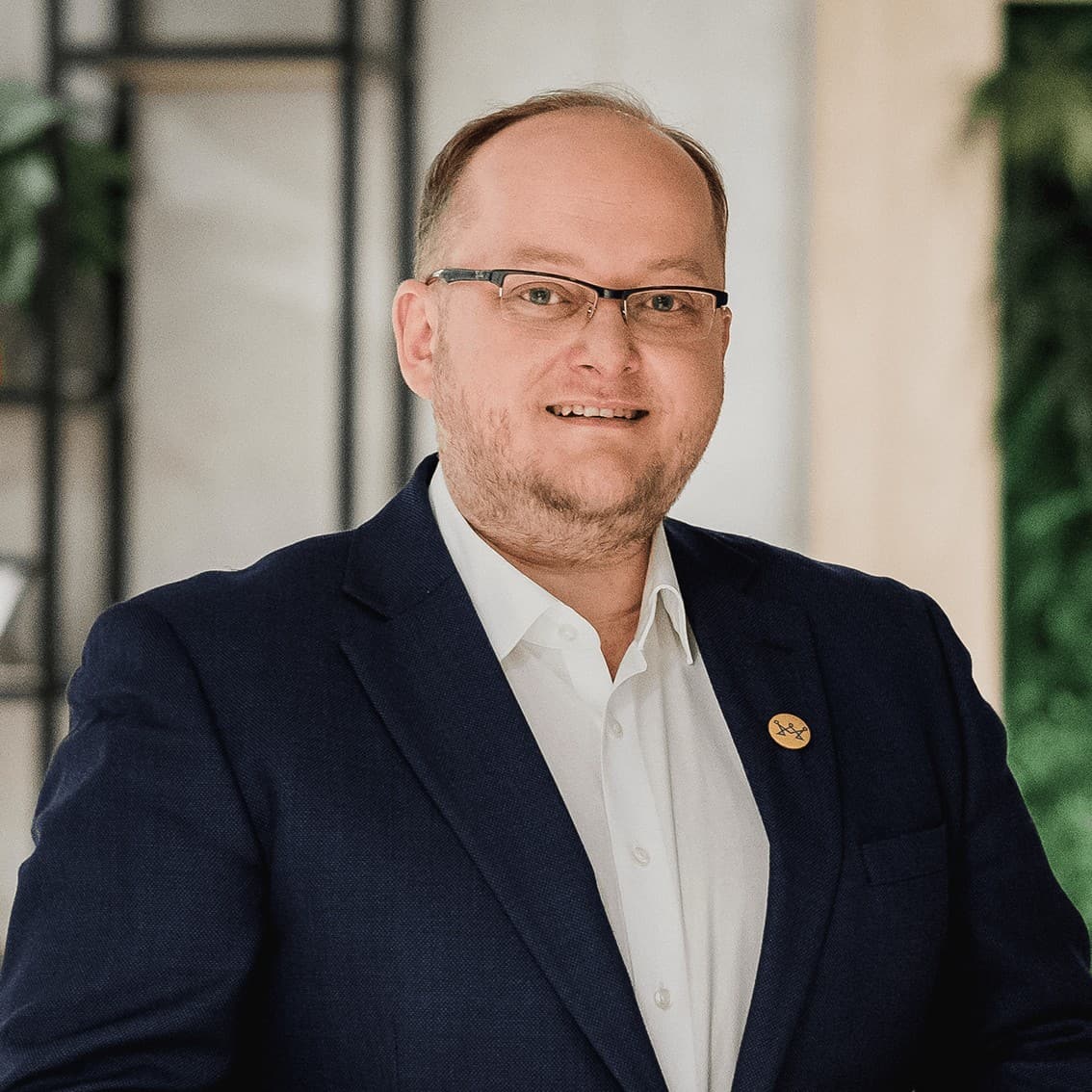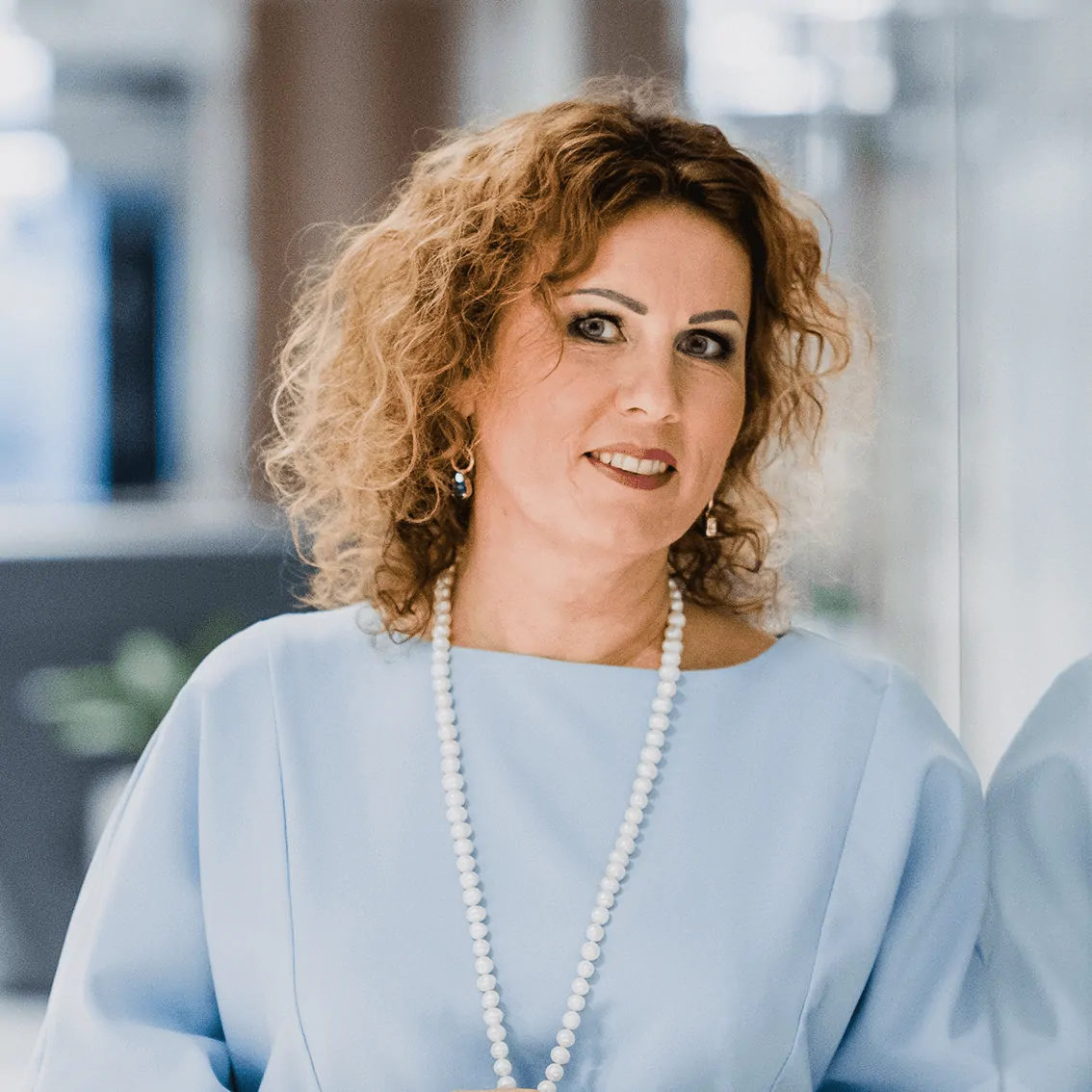 Katarzyna Orzeszek, ICF PCC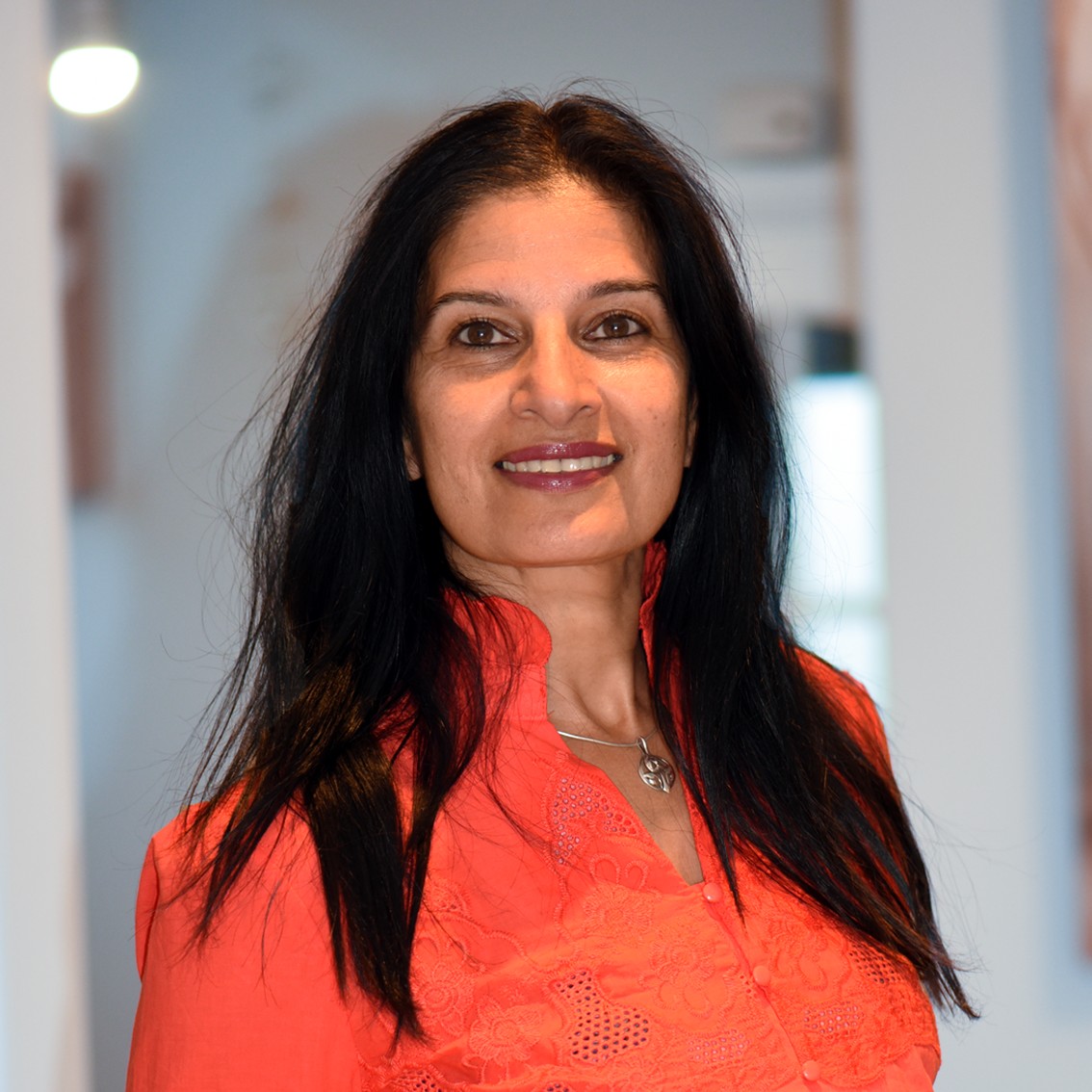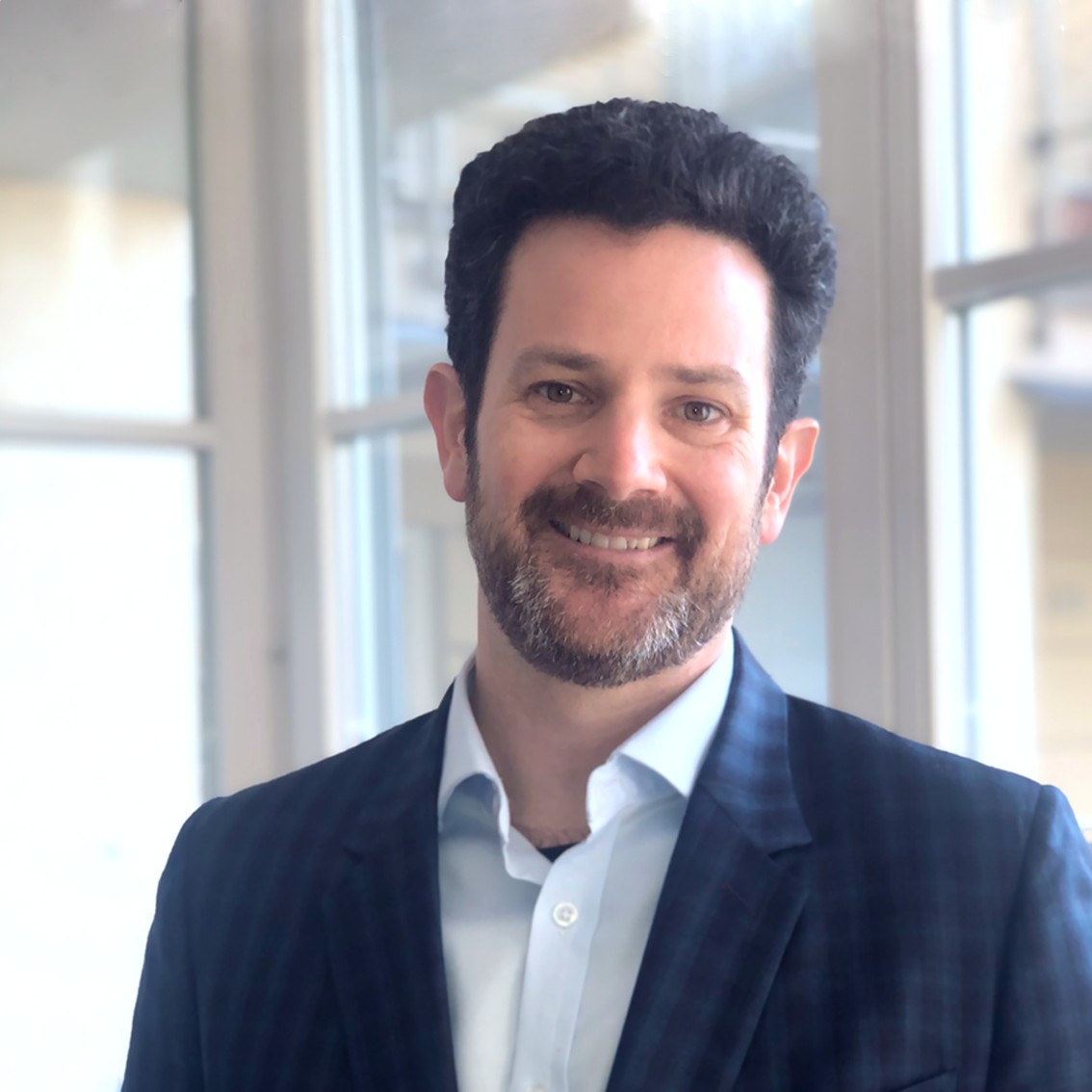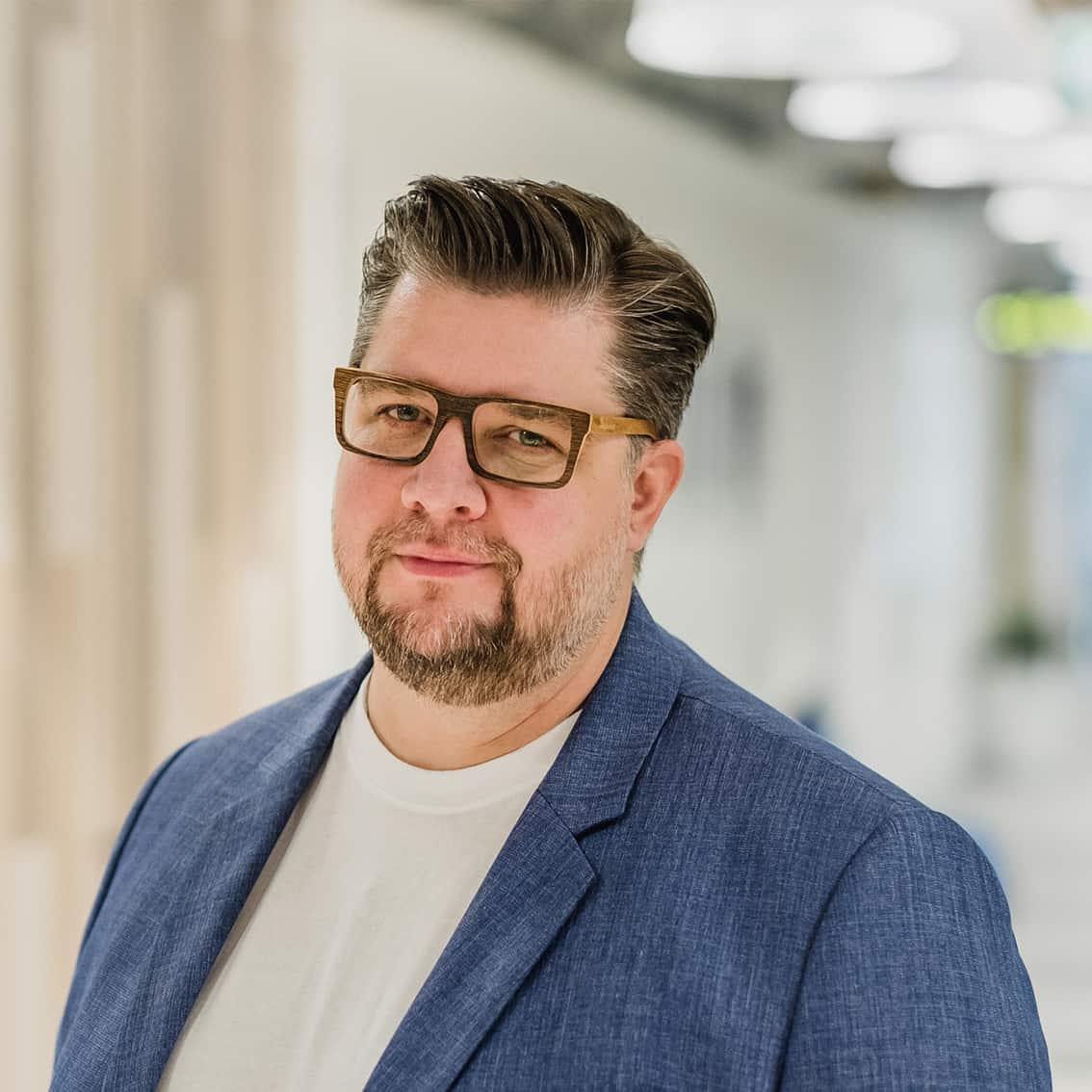 the price applies to the program conducted in English
buy in the package and get 5% off
You can buy each module separately, prices on module's subpages apply.
Dates and locations of when and where the program is to be delivered:
Please visit the Calendar to see where and when the individual modules take place.
How the program is delivered:
We conduct this program both in Polish and English. The main method of delivery is workshops in in-person and/or virtual training rooms. All webinars, individual work and supervisions are conducted online. Go to the Calendar and check the location tab to see the main method of delivery for the current module.
Intended participants:
Become a business coach program is designed:
for people who want to become professional coaches,

for managers who want to use coaching conversations in their work,

for trainers and business consultants who want to enrich their technique with new skills,

for HR Leaders and HR Business Partners who want to learn how to support the development of people in organizations even more effectively.
Requirements students must meet to enter the program:
This program is aimed at people who are starting out on their coach development path. We don't set any formal requirements for the participants.
We value our future Participant's:
commitment, open-mindedness, willingness to learn,

focus on supporting and helping others,

interest in the areas of soft skills, Learning and Development.
Policies on payment of tuition and fee
Within 24 hours of receiving the completed form, a contract is concluded with Kingmakers Sp. z o.o., your participation confirmed together with a confirmation of the price (including any discounts).

No later than 7 days before the program starts, Kingmakers Sp. z o.o. will send the registered person a pro-forma invoice, based on which a payment should be made.

VAT invoice will be issued no later than 7 days from the date the payment is received in our account or 7 days from completing the service.

The final confirmation of your participation takes place after making a payment.

Spaces are allocated for training dates in the order that payments are received in the Kingmakers Sp. z o.o. account.
There is a possibility to pay for the participation in installments. If you wish to go on an installment plan, please contact: biuro@kingmakers.pl
Policies on withdrawals and refunds
A cost-free withdrawal from participating in the program is possible on the basis of a written note submitted to:

biuro@kingmakers.pl

no later than 21 days before the program starts.

In the event of withdrawing from participation less than 21 days before the start date or non-attendance, the Participant is not entitled to a refund. The Participant may however choose another person to attend as a substitute without additional fees.

In case of withdrawing from participation later than 21 days before the start date or non-attendance, the User can attend the Program at another time for a fee equaling 60% of the entire Program cost.

Kingmakers Sp. z o.o. reserves the right to change the Trainers in case of a chance event or cancel the program and propose an alternative date of the same program. In the event of program cancellation, Kingmakers Sp. z o.o. will refund the payments made.
Contact
Program coordinator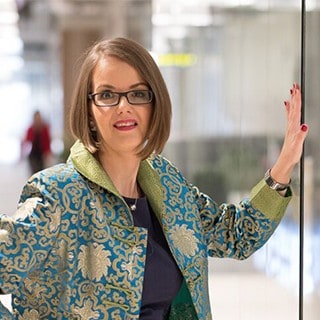 Kingmakers™ Academy Manager
Contact
Have additional questions?
Fill out the contact form below:
The transfer of personal data by the User is voluntary. The User has the right to obtain information about the content of the processed data, as well as the right to amend and delete it, if it is in accordance with applicable law, at any time by contacting: biuro@kingmakers.pl.