Kingmakers™ Academy
Scholarships
We have created a scholarship for Kingmakers™ Academy: Experience Coaching Program.
In each edition we grant 1 or 2 places to people who want to strengthen their practice with coaching skills.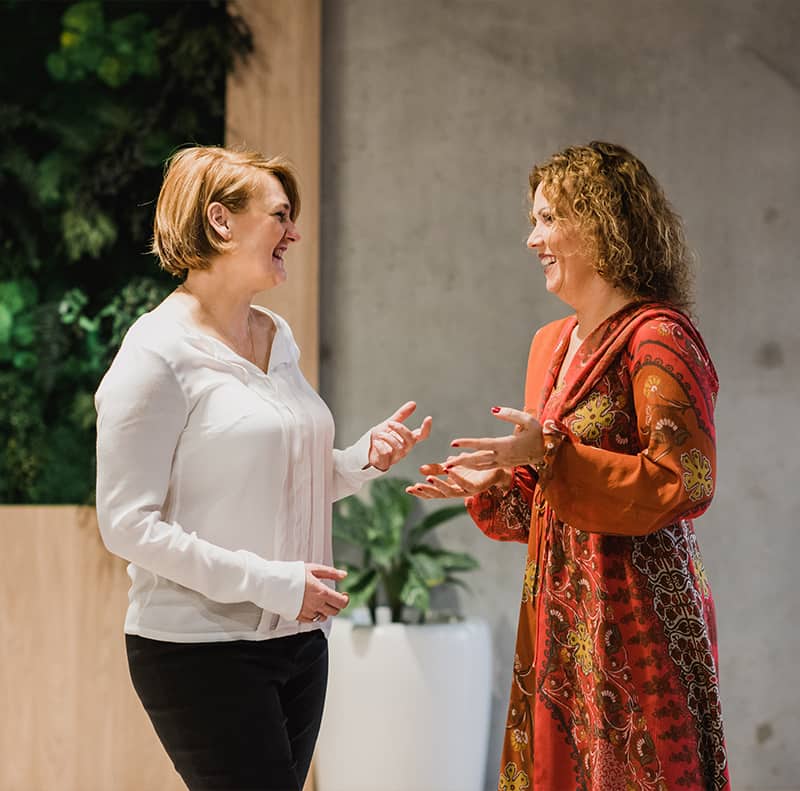 We grant scholarships to:
people who contribute to the development of others, working with either children and/or adults, as part of a non-profit organization and social work

leaders of social organizations, to help them implement true leadership in the world we all live in.
If you would like to apply, please fill out the form below. In the next stage we will ask you to send your CV, a description of your business along with contact details of a person who can give you a reference.
If you know a person who would be perfect for this – please do encourage them to apply or send us the recommendation.
For detailed terms and conditions of the scholarship program, please contact the Kingmakers™ Academy Manager.
The transfer of personal data by the User is voluntary. The User has the right to obtain information about the content of the processed data, as well as the right to amend and delete it, if it is in accordance with applicable law, at any time by contacting: biuro@kingmakers.pl.

Kingmakers™
Kingmakers™ Academy is part of Kingmakers™ – an expert brand supporting the development of individual, team and organizational leadership.