KINGMAKERS™ ACADEMY
Build Your Kingdom with us
Kingmakers™ Academy is a business coaching school created based on our real world experience gained supporting leadership development. When creating Kingmakers™ Academy, we focused on comprehensively preparing future coaches to work with and in businesses.
We have been involved in professionally training coaches for the last 15 years. Over this period our trainers have introduced 4500 coaches to the ins and outs of this profession and supported them in improving their qualifications.
Kingmakers™ Academy is the product of that experience and the contribution of the entire team of tutors comprising of PCC
and MCC coaches under the direction of Anna Pyrek, executive coach with the highest level of ICF accreditation.
All of our tutors actively work with executive teams and managers doing individual & group coaching, mentoring and running training sessions. They successfully use the same models and up to date knowledge we teach at Kingmakers™ Academy.
As a company associated with Izba Coachingu and EMCC we take part in events and conferences in Poland and abroad,
sharing and gaining know-how.
Kingmakers™ Academy offers 2-4 month coaching education programs, 1-2 day specialization courses and 4-hour masterclasses for managers, HR leaders, HR Business Partners, trainers, coaches and candidates for coaches and mentors. We offer courses for students of all levels of coaching training experience, from beginner to expert.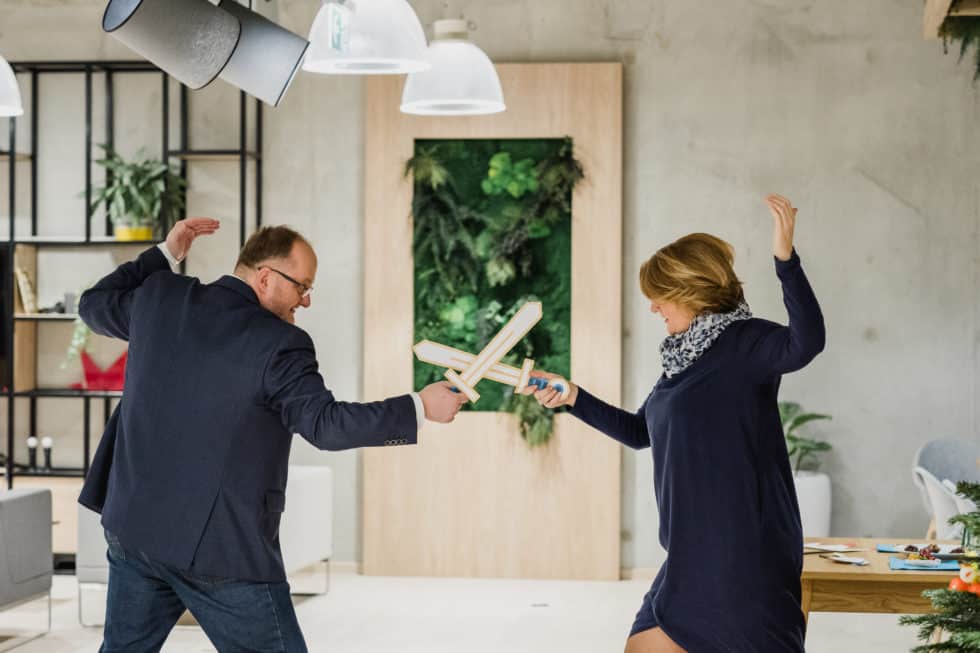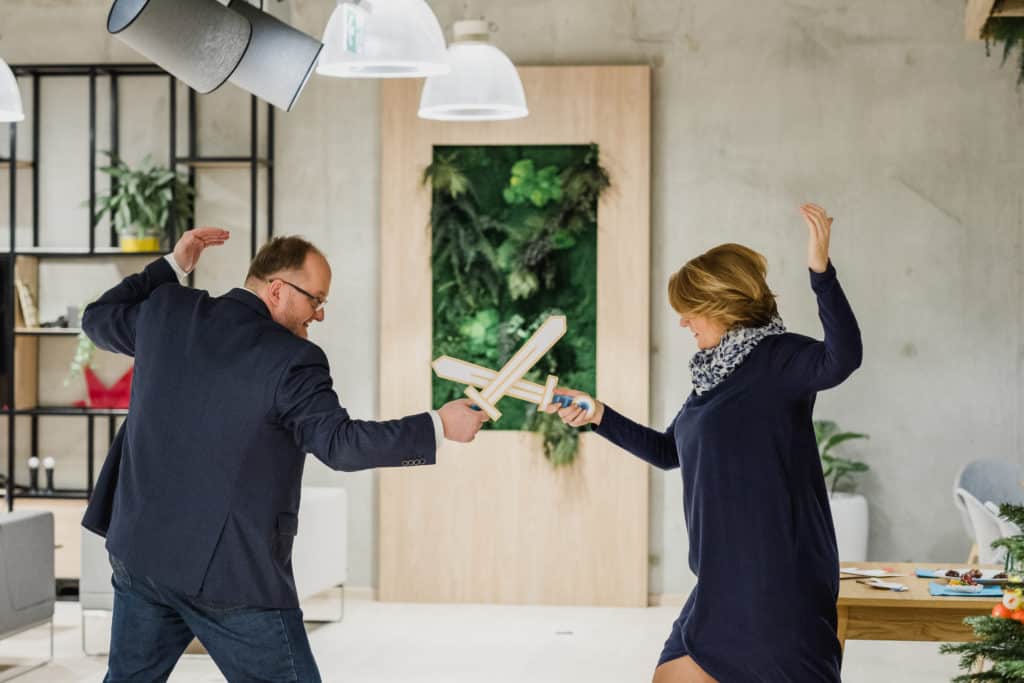 Kingmakers™ Academy are classes typically conducted using an engaging form of blended-learning, the exact make up varies by course however they typically include some of the following: in person meetings, workshops, teleclasses, self-study, e-learning, films, chats, webinars and exercises in pairs in between sessions. What distinguishes Kingmakers™ Academy programs is the support of an individual Tutor, who will accompany the Participant during their education process, share their experience and at the same time be their Supervisor.
In addition, our programs are designed to give you maximum by enabling accreditation in any of the following key coach accreditation organizations: ICF, EMCC and Izba Coachingu.
Contact
Contact Us
In need of quick contact?
Use the form below and our Kingmakers™ Academy
Manager will contact you directly.
The transfer of personal data by the User is voluntary. The User has the right to obtain information about the content of the processed data, as well as the right to amend and delete it, if it is in accordance with applicable law, at any time by contacting: biuro@kingmakers.pl.