Masterclass
Trial Sessions
that Excel
Kingmakers™ is a unique development space for coaches, managers and HR specialists.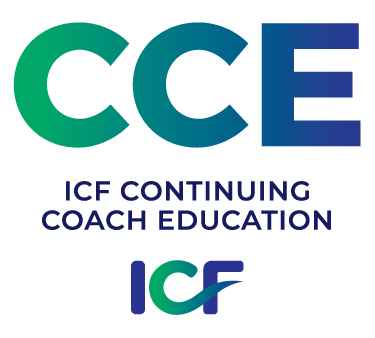 This masterclass is part of the Become a Business Coach program (accredited by ICF at Level 1). Masterclass graduates receive 3.5 ICF accredited Continuing Coach Education (ICF CCE), required for individual certification or credentials renewal. Participation in the masterclass is not dependent on completing the rest of the program.
Important information
If you can't find what you're looking for, don't hesitate to contact us.
Program dates
To see where and when our next editions take place, please look at our calendar. 
We are coaching practitioners who work with Management Boards, Directors and managers on a daily basis. We are familiar with the specifics of working in and for businesses and we want to share our hard earned knowledge from working for many years in the Polish and European markets. We have prepared a series of MASTERCLASSES – 4-hour intensive workshops of competencies and skills vital for coaches who want to have greater business success. We cordially invite you to the first one – TRIAL SESSIONS THAT EXCEL.
Benefits
By participating in the masterclass you will learn:
How to present coaching as a reliable method leading to business results?
(the 5 reasons why coaching works).
How to sell yourself as a coach? (personal brand, specialization and distinguishing features of a coach).
How to have a great demo session in just 20 minutes? (vital elements of a trial coaching session).
How to find the middle ground in a conversation with a business client, how to avoid the pitfalls of overzealousness? (what to omit and what to remember during casting).
You will receive:
A proven trial session model.
Feedback on your coaching and self-presentation.
Kingmakers™ Academy Certificate, which allows you to apply for hours accredited via portfolio path.
the price applies to the masterclass conducted in English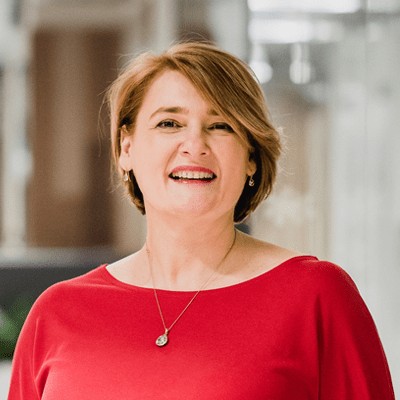 Anna Pyrek
MCC ICF, Kingmakers™ Academy Program Director.
For the last 15 years she has been conducting group coaching for
management teams in large organizations and individual Executive
Coaching programs.
Contact
Program coordinator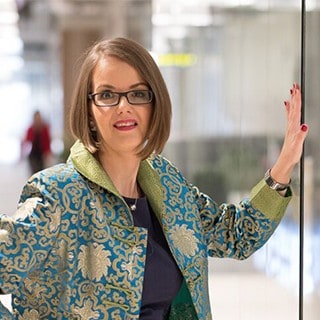 Kingmakers™ Academy Manager
Contact
Have additional questions?
Fill out the contact form below:
The transfer of personal data by the User is voluntary. The User has the right to obtain information about the content of the processed data, as well as the right to amend and delete it, if it is in accordance with applicable law, at any time by contacting: biuro@kingmakers.pl.