Specialization course
On – board coaching
How to effectively prepare a Client or yourself for a new role in business in 6 sessions?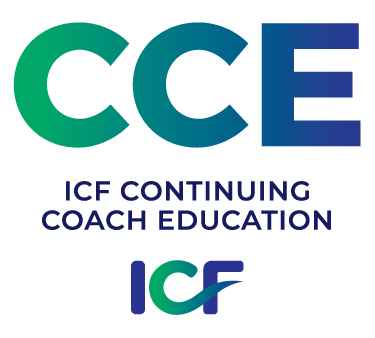 The On-board Coaching course is part of the Become a Business Coach program (accredited by ICF at Level 1). On-board Coaching graduates earn 15, required for individual certification or credentials renewal, accredited coaching education hours (ICF CCE). Participation in the course is not dependent on taking the rest of the program.
Important information
If you can't find what you're looking for, don't hesitate to contact us.
Program dates
To see where and when our next editions take place, please look at our calendar. 
Our working lives are changing faster than ever resulting more and more changes including: restructurings, team mergers, new projects, promotions and demographics. Currently, over 40% of business coaching is supporting those in a new role, i.e. ON-BOARD COACHING. Our programme is for managers, HR leaders, HRBP, coaches, mentors and consultants who want to support others or who are in change themselves, we have created a development approach that brings together principles, methods and tools that result in success. As specialists in leadership development, we invite you to the ON-BOARD COACHING course provided by Kingmakers Academy: it consists of a 2-day workshop, a mentoring session and 30-day tutoring program.
Who is this for?
Managers, HRBP and HR leaders who want to support their employees in the process of changing their professional role or who are in a change themselves.
For Coaches, Mentors, Career Consultants who want to expand their skills.
For all those preparing for a change of company, position, promotion, return to work after a break.
You will learn:
How to effectively support the transition of a client or employee into a new position/role,
the key steps when entering a new role,
to avoid common mistakes in the first 90 days of a new position,
to effectively boost personal branding and authority.
the price applies to the program conducted in English
Program structure
2-day workshop from 9.00 to 17.00
Mentoring session with Tutor
30-day support programme
additional resources
You will receive:
Practical tips on how to prepare yourself or your employee/clients for a new role in only 6 sessions so that they can draw on their talents and be successful.
Specific tools and methods to work with a client.
A Kingmakers™ Certificate.
A Certificate for PCC or MCC accreditation via the ICF portfolio path.
Contact
Course coordinator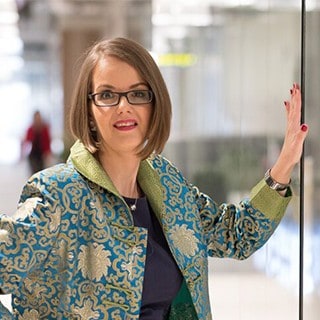 Kingmakers™ Academy Manager
Contact
Have additional questions?
Fill out the contact form below:
The transfer of personal data by the User is voluntary. The User has the right to obtain information about the content of the processed data, as well as the right to amend and delete it, if it is in accordance with applicable law, at any time by contacting: biuro@kingmakers.pl.