Kingmakers™ Academy
Assisting our courses
Coaching programme graduates can assist on our training programmes to aid their Development, Experience & Proficiency.
This is a one-time and a lifetime option.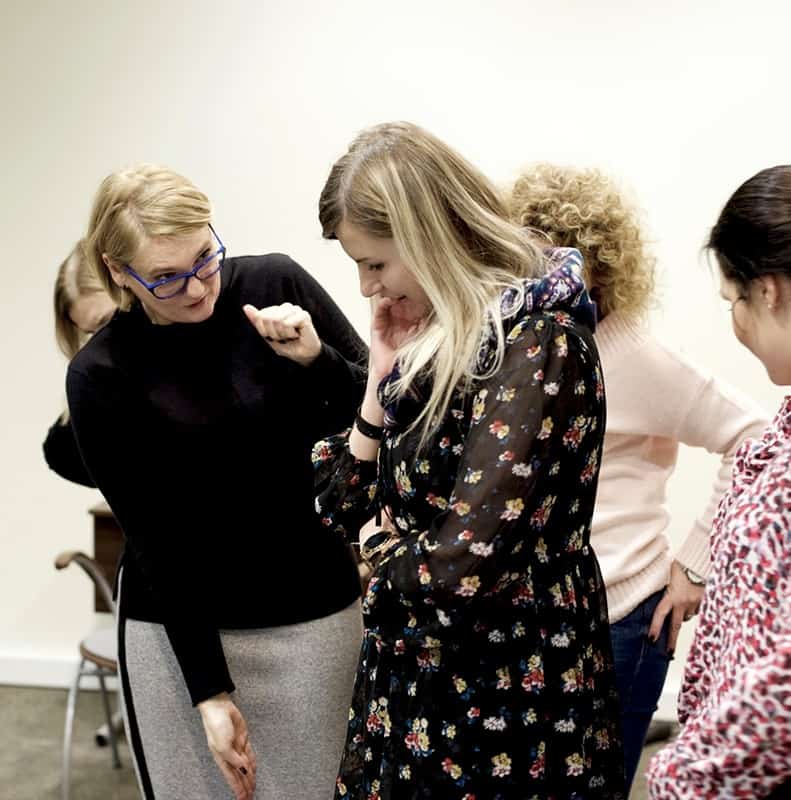 In each training session we have one or two Assistants in the room, they are there to support the Participants and Trainers. We encourage our Graduates to sign up to assist our courses as it a great opportunity to review and get a fresh perspective on the program material as well as deepen their learning.
For detailed terms and conditions of Assistantship, please contact the Kingmakers™ Academy Manager.
The transfer of personal data by the User is voluntary. The User has the right to obtain information about the content of the processed data, as well as the right to amend and delete it, if it is in accordance with applicable law, at any time by contacting: biuro@kingmakers.pl.

Kingmakers™
Kingmakers™ Academy is part of Kingmakers™ – an expert brand supporting the development of individual, team and organizational leadership.