masterclass
The power of your voice in coaching
At Kingmakers™ Academy, we teach purposeful, effective and inspiring dialogue. We approach conversation as if it was simultaneously an art and a craft.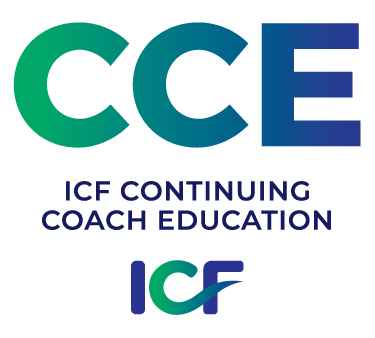 This masterclass is part of the Become a Business Coach program (accredited by ICF at the ACSTH level). Masterclass graduates receive 3.5 ICF accredited Continuing Coach Education (ICF CCE), required for individual certification or credentials renewal. Participation in the masterclass is not dependent on completing the rest of the program.
Important information
If you can't find what you're looking for, don't hesitate to contact us.
Program dates
To see where and when our next editions take place, please look at our calendar. 
For our expert, Tomasz Sławiński (coach, mentor and an opera soloist) VOICE is one of the basic tools that allows you to have a great conversation as well exert influence and building your desired impression by reaching the person you are talking to in a deliberate and coherent way. Tomasz is delighted to share his knowledge and skills on HOW and WHAT to say to be understood by those around you and find YOUR OWN VOICE with  4-hour workshops as well as one to one "Voice Mentoring" programs.
Scope of knowledge
You will learn:
Technical basics of working with your voice.




To work with your diaphragm muscles and breath.



Awareness of resonators and the ability to strengthen them.

To work with silence – you'll learn its' importance, power as well as when & how to use it to best effect.

The basics of communicating your identity through your voice.

To build awareness of your message, translating intentions into communication measures.
You will receive:
Practical tools that will allow you to further develop your voice after the masterclass.
the price applies to the masterclass conducted in English
Recipients
For whom?
managers,




trainers and instructors,




coaches and mentors,




lecturers and teachers,




and other people who use voice as a basic tool in their work.
Benefits
Why this masterclass?
Participating in this masterclass will provide you with:
a better understanding of the impact your voice and its sound can have,

better control over how you are perceived during meetings, presentations, negotiations, training sessions and speeches,

increased comfort of working with your voice in stressful conditions,

improved voice projection and working with your voice more efficiently.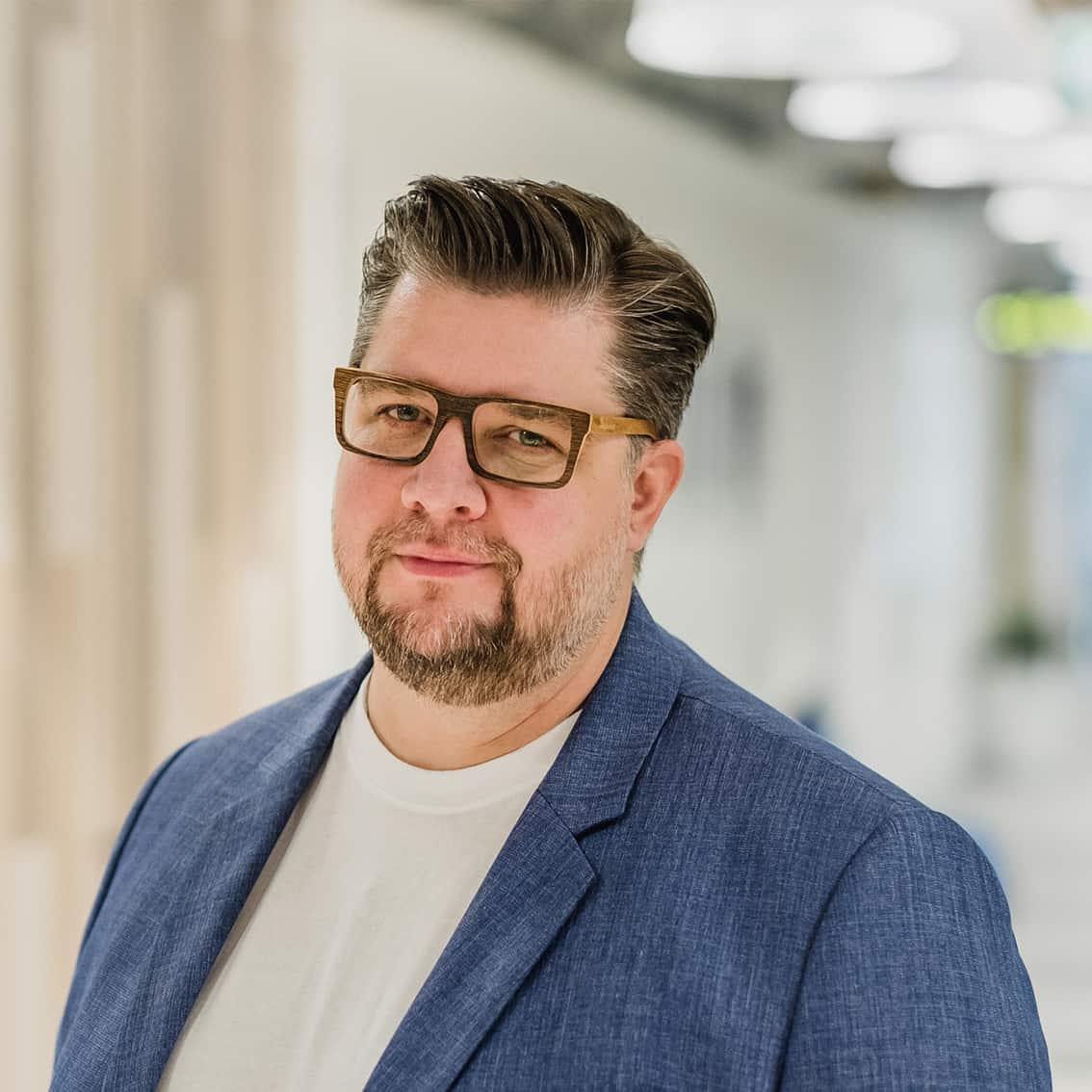 Tomasz Sławiński
Coach out of passion and choice. Has worked for 15 years as an actor and soloist in the Zurich Opera. Currently a trainer, mentoring programs consultant and Kingmakers™ Social Media Manager.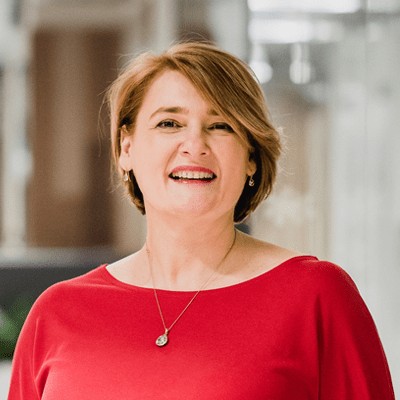 Anna Pyrek
MCC ICF, Kingmakers™ Academy Program Director. For the last 15 years she has been conducting group coaching for management
teams in large organizations and individual Executive Coaching programs.
Contact
Masterclass coordinator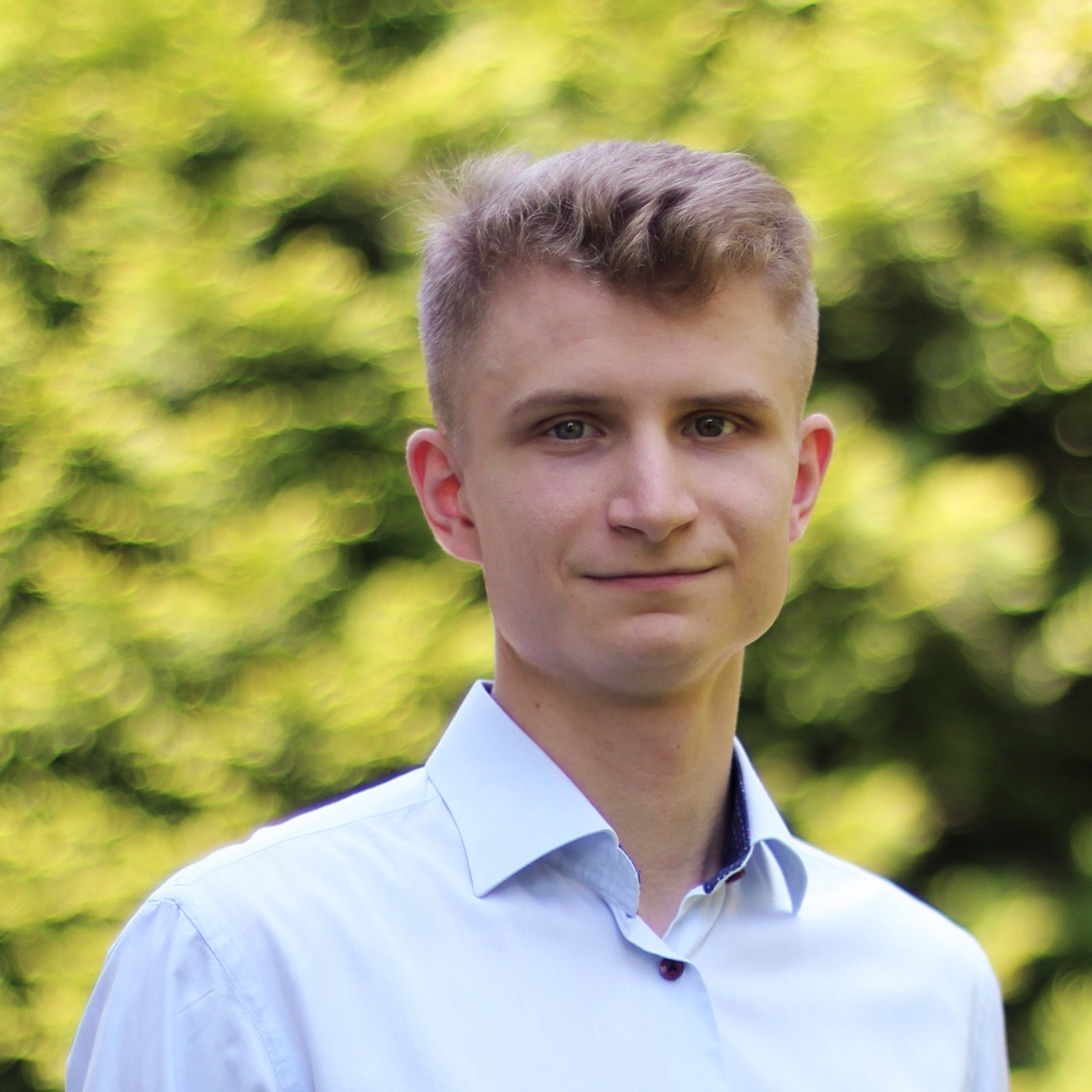 Kingmakers™ Academy Assistant
Contact
Have additional questions?
Fill out the contact form below:
The transfer of personal data by the User is voluntary. The User has the right to obtain information about the content of the processed data, as well as the right to amend and delete it, if it is in accordance with applicable law, at any time by contacting: biuro@kingmakers.pl.