27paz(paz 27)09:0029(paz 29)17:00Experience Coaching XIII ENG - Workshop 1PROGRAM09:00 - 17:00 (29) Online Zoom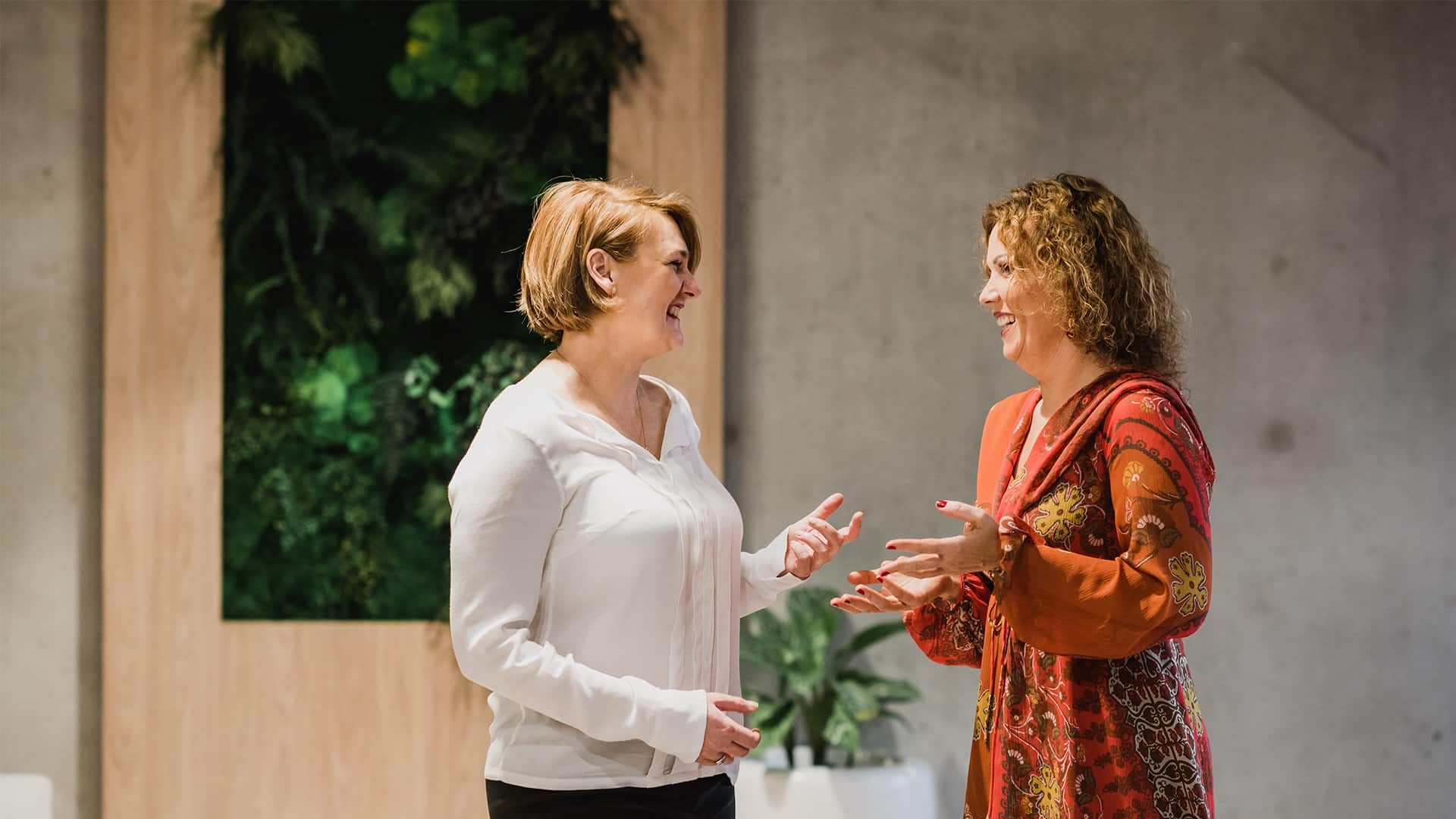 Informacje o wydarzeniu

Program conducted in English.

Experience Coaching is an original, intensive business coaching program in an engaging form of blended-learning (in person meetings, tele-classes, self-study and exercises in pairs in between meetings). The training develops participants skills in the art of the coaching and equips them for work developing their clients. It's also about exploring your own potential, strengths and talents and ways to use them in your daily work. One of the slogans of our company is "Let's talk" and that's exactly why this program was created. To talk purposefully, effectively and inspiringly.
Godzina

27 (Czwartek) 09:00 - 29 (Sobota) 17:00
Organizator