Masterclass
Mentoring
in business
Important information
If you can't find what you're looking for, don't hesitate to contact us.
Program dates
To see where and when our next editions take place, please look at our calendar. 
At Kingmakers™ we develop leadership. We have implemented about 50 mentoring programs in business organizations and public institutions. Based on that knowledge and experiences, we have created our masterclass "Mentoring in business – How to use this method in developing others?".
Recipients
Who is this for?
This masterclass is designed for:
managers and team leaders,

HR and HR Business Partners,

coaches,

and everyone who is looking for new ways to effectively develop people within organizations.
Benefits
What will you gain?
By participating in this masterclass you will learn:
the core of the mentoring method,
the course of the mentoring process,
the responsibilities and competences of the mentor and mentee,

Kingmakers™ proprietary mentoring model.
the price applies to the masterclass conducted in English
You will learn how to:
Effectively transfer knowledge and experience, not by giving lectures or "good advice" but by jointly creating new strategies and patterns of action.

Manage the development of the Mentee in a process that respects his / her freedom of choice, individual traits and modes of action.

Develop yourself as a Mentor, constantly expanding your set of skills.
You will receive knowledge and
new skills as well as:
Practical tips – how to use mentoring in your job as a manager / HR or HR Business Partner / coach.
The chance to bring your case study to the workshop and discuss it with a leading mentoring practitioner – Szymon Herbeć.
New business relationships with enthusiasts of development in organizations.
Kingmakers™ Academy Certificate for the completed masterclass.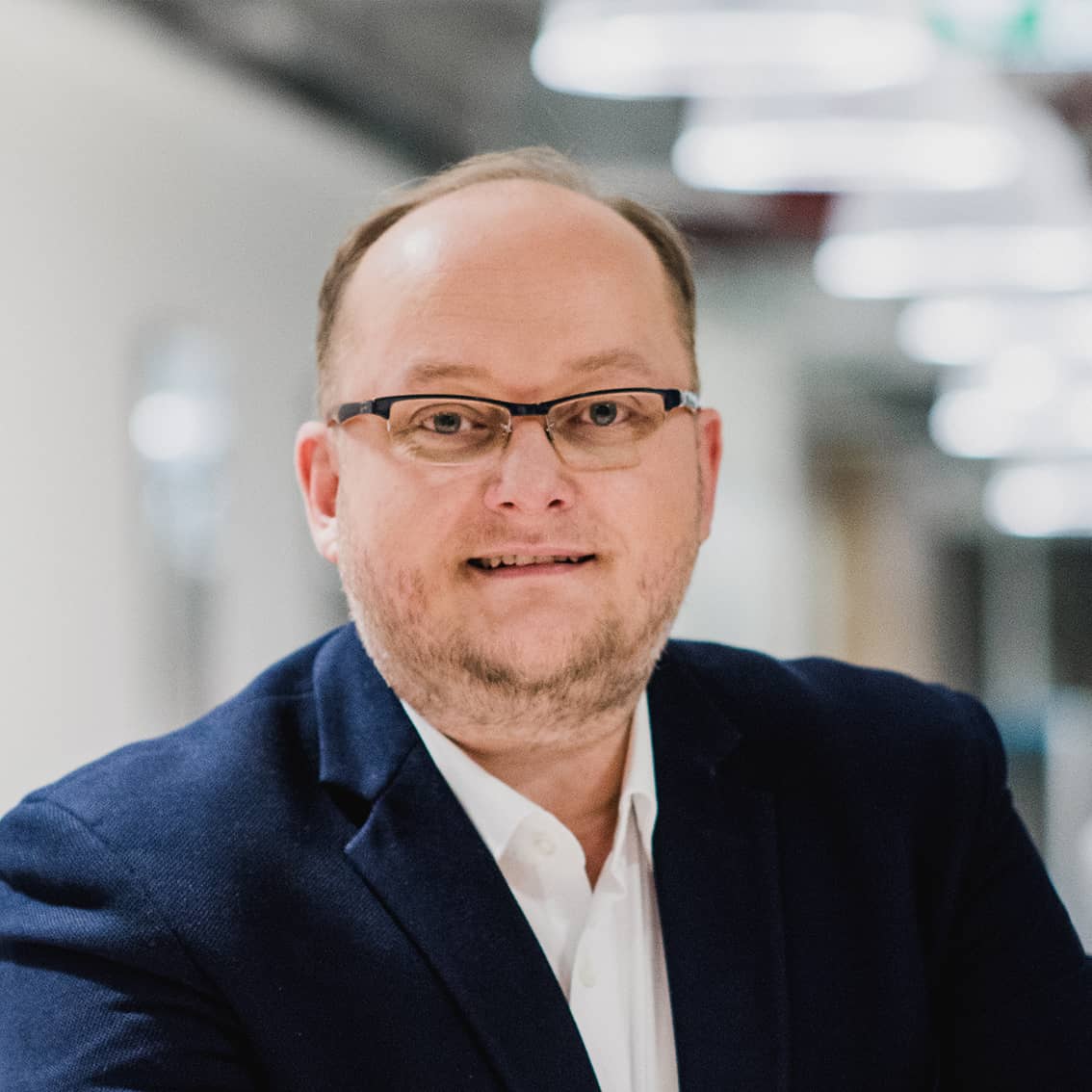 Szymon Herbeć
Executive Coach, Mentor, Trainer, Kingmakers™ Executive Partner.
Trained over a thousand mentors and mentees. Together with the team has
implemented over 50 mentoring programs in companies and institutions.
Contact
Masterclass coordinator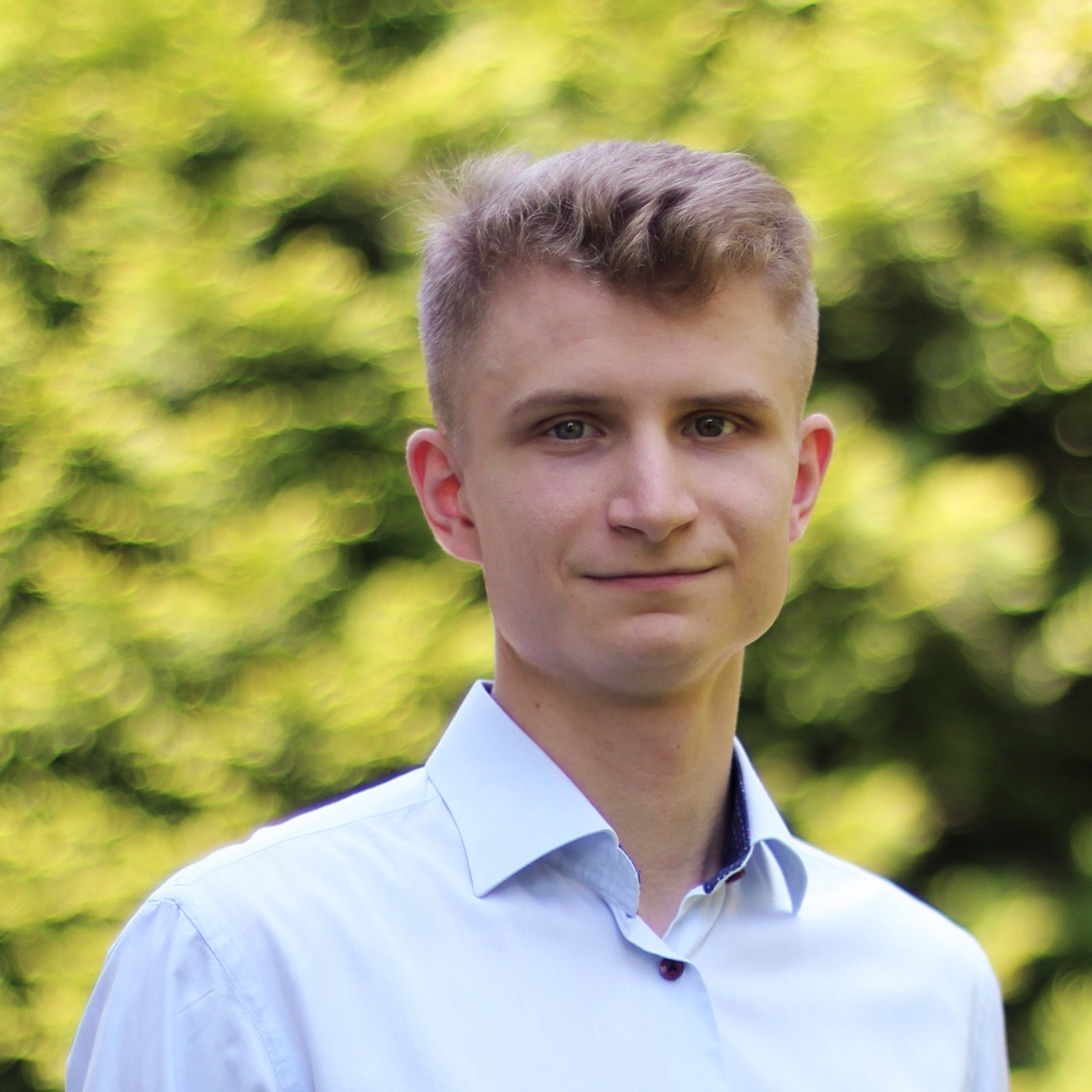 Kingmakers™ Academy Assistant
Contact
Have additional questions?
Fill out the contact form below:
The transfer of personal data by the User is voluntary. The User has the right to obtain information about the content of the processed data, as well as the right to amend and delete it, if it is in accordance with applicable law, at any time by contacting: biuro@kingmakers.pl.